Main Content





Homes and Recording Studios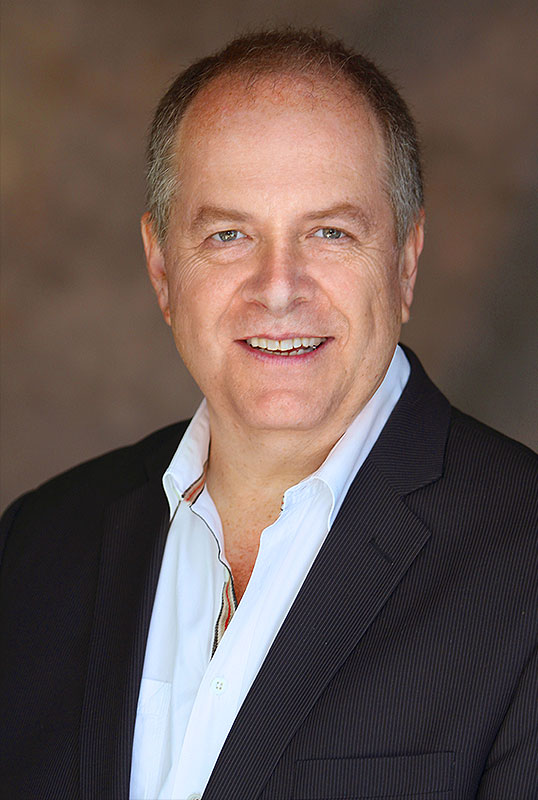 I have lived and breathed the Real Estate world for over 40 years, learning from my parents at a young age, who were Estate Agents in Central London. As a young man I developed a keen interest in the property world and gained hands on experience with the best.
When arriving in California to practice Real Estate, I found that every other agent was advertising with 'I am the #1 Agent.' It didn't feel right, it didn't sound right, because in my experience, the people at the core of any transaction were my valued clients. I coined my renowned advertising slogan "I'm Not #1…My Clients are!" this is the core principle by which I practice and conduct business.
Read More
5 Star review for Brian Bord. He is VERY professional, knowledgeable, Attentive (answers his phone or will text/call asap), makes YOU feel special (Purchasing a home is a big deal) and will try his best to get you what you want when it's right. He is honest and not greedy like some agents out there. Buy with confidence with Brian Bord. Yes, i recommend him.
X. WALDEN - De Caza, CA
Brian Bord's

Featured Properties
Brian Bord's

Recording Studios
Dear Brian, I wanted to take this opportunity to really thank you for your help and support throughout this entire process. You helped us overcome many obstacles, you really wanted us to have this house and it showed. Xoxo!
RON & TERESA - SHERWOOD FOREST, NORTHRIDGE
Dear Brian, We all want to thank you so much for all your efforts in getting our beautiful house. We appreciate your expertise, patience and professionalism so much. You have really made our collective dream come true.
THE LICHTERMAN'S - VALLEY GLEN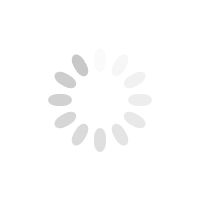 Where would you like us to send your home valuation report?

Receive a professional valuation from a Local real estate expert!
Brian Bord
Step 3
Property Valuation